Apply For RoHS CERTIFICATION RS 6500/- ONLY
Get your organization certified with RoHS Certification globally. Submit the required documents and we will assist you with the whole registration process.
» 8 Years of Experience In ISO Certification
» All Certificate valid in Tender & Internationally
» Get free expert consultancy form experts.
» Process application within 24x7 Hours.
» More than 4000+ certifications done so far.
» We Understand Start-ups Budget & their needs.
» Get quality services at pocket price.
What is RoHS? RoHS stands for Restriction of Hazardous Substances. RoHS, also known as Directive 2002/95/EC, originated in the European Union and restricts the use of specific hazardous materials found in electrical and electronic products (known as EEE). All applicable products in the EU market after July 1, 2006 must pass RoHS compliance.

What are the restricted materials mandated under RoHS?
The substances banned under RoHS are lead (Pb), mercury (Hg), cadmium (Cd), hexavalent chromium (CrVI), polybrominated biphenyls (PBB), polybrominated diphenyl ethers (PBDE), and four different phthalates (DEHP, BBP, BBP, DIBP).

Why is RoHS compliance important?
The restricted materials are hazardous to the environment and pollute landfills, and are dangerous in terms of occupational exposure during manufacturing and recycling.

+91-7696064638 Arrange Callback
Process Required For ISO Certification
We make it simple for every organization to get their certification online while sitting at their place and get it done within minimal time bound in a cost effective manner.
Document Required For ISO Certification
Happy Clientele
We have 8+ years of experience in ISO Certification and have 4000+ clients all around the world including Govt., MNC's & Pvt. Organizations.
We offer Best services at affordable price.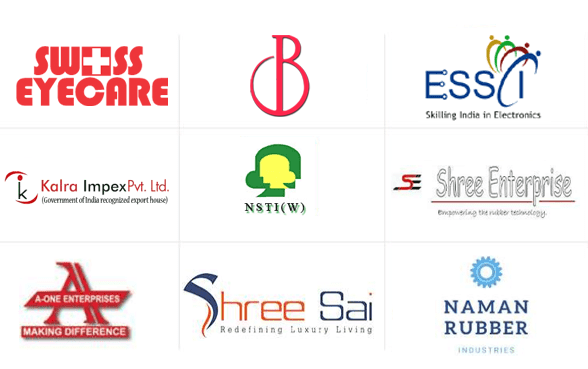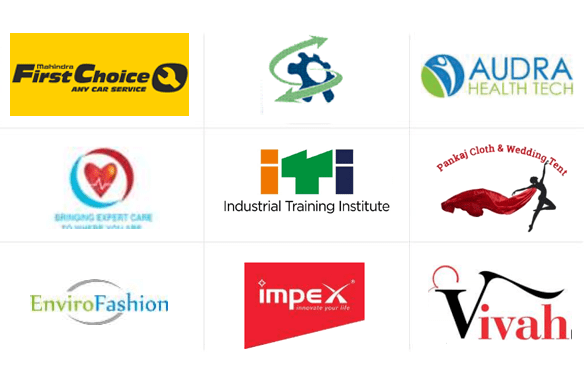 ---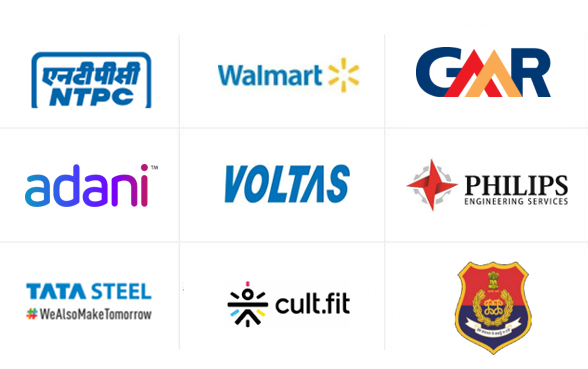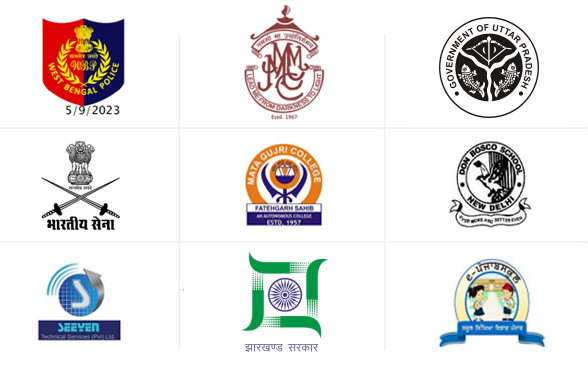 Get In Touch
Please fill the form below . One of our representatives will contact you soon..