Apply For HACCP CERTIFICATION RS 3500/- ONLY
Get your organization certified with HACCP Certification globally. Submit the required documents and we will assist you with the whole registration process.
» 8 Years of Experience In ISO Certification
» All Certificate valid in Tender & Internationally
» Get free expert consultancy form experts.
» Process application within 24x7 Hours.
» More than 4000+ certifications done so far.
» We Understand Start-ups Budget & their needs.
» Get quality services at pocket price.
Hazard Analysis and Critical Control Points(HACCP) is a management system used in the food industry and this chapter describes basic HACCP principles along with a few details from the more recent Hazard Analysis and Risk-Based Preventive Controls system variation.

The US Food and Drug administration created four food-specific websites describing important details for diary, juice, retail/food service, and seafood HACCP programs.

These programs and efforts to teach how to control food risks will be discussed, including alleged violations of HACCP regulations, which are illustrated in food-related Warning Letters and publications citing needs for improved HACCP execution.
Topics include information on hazards associated with juice and seafood, pest control, and drug residues in dairy products.

+91-7696064638 Arrange Callback
Process Required For ISO Certification
We make it simple for every organization to get their certification online while sitting at their place and get it done within minimal time bound in a cost effective manner.
Document Required For ISO Certification
Happy Clientele
We have 8+ years of experience in ISO Certification and have 4000+ clients all around the world including Govt., MNC's & Pvt. Organizations.
We offer Best services at affordable price.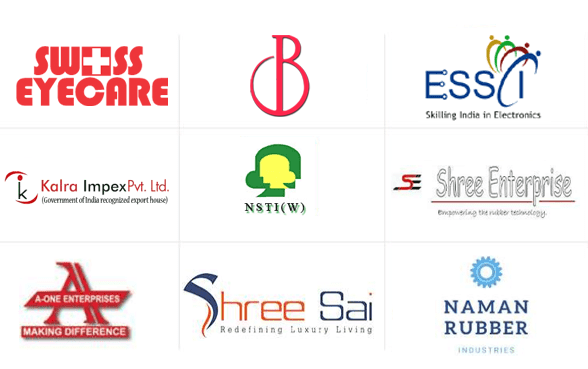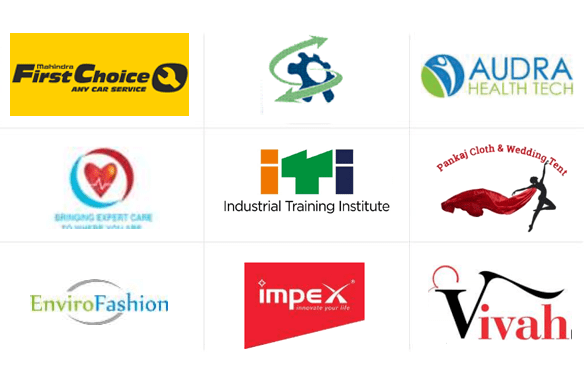 ---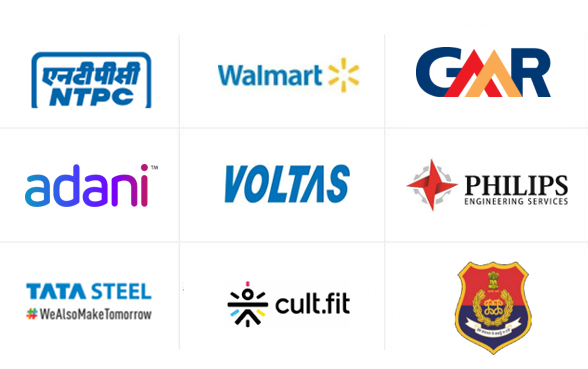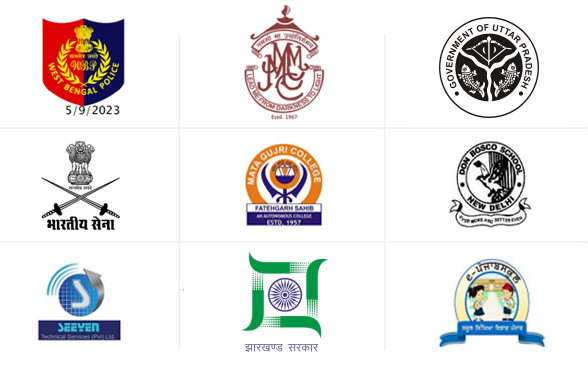 Get In Touch
Please fill the form below . One of our representatives will contact you soon..