Apply For ISO 41001:2018 CERTIFICATION RS 9000/- ONLY
Get your organization certified with ISO 41001:2018 Certification globally. Submit the required documents and we will assist you with the whole registration process.
» 8 Years of Experience In ISO Certification
» All Certificate valid in Tender & Internationally
» Get free expert consultancy form experts.
» Process application within 24x7 Hours.
» More than 4000+ certifications done so far.
» We Understand Start-ups Budget & their needs.
» Get quality services at pocket price.
Facilities management (FM) is understood to suffer from a general lack of knowledge and awareness, thus the publication of these supporting documents to articulate "what it is" was seen to be extremely beneficial. ISO 41011:2017 describes facility management as an "organizational function which integrates people, place and process within the built environment with the purpose of improving the quality of life of people and the productivity of the core business".

Benefits of ISO 41001:2018

improved safety, health, well-being and productivity of workforce.
better efficiency and effectiveness, hence improving organisational cost benefits.
enhanced communication of FM methodologies and requirements among and between public and private sector organizations.
improved consistency of service levels delivered.

+91-7696064638 Arrange Callback
Process Required For ISO Certification
We make it simple for every organization to get their certification online while sitting at their place and get it done within minimal time bound in a cost effective manner.
Document Required For ISO Certification
Happy Clientele
We have 8+ years of experience in ISO Certification and have 4000+ clients all around the world including Govt., MNC's & Pvt. Organizations.
We offer Best services at affordable price.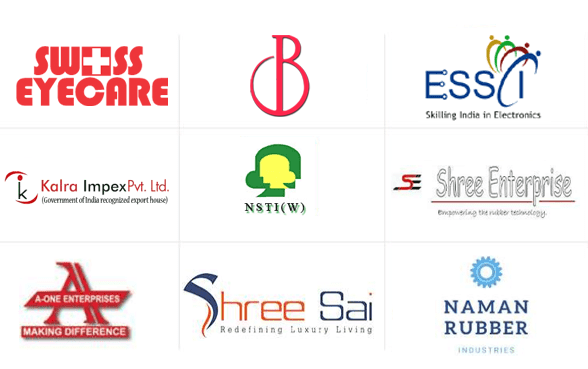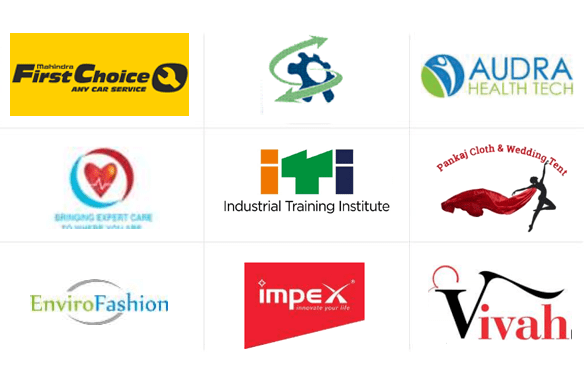 ---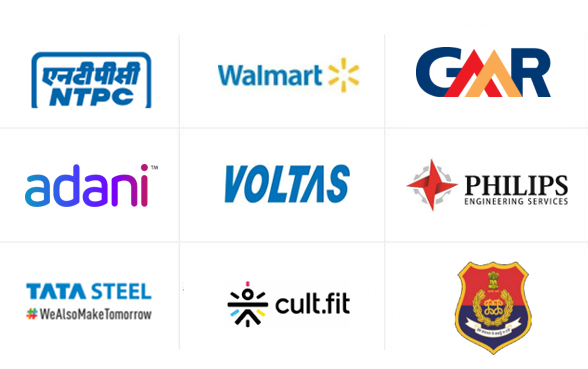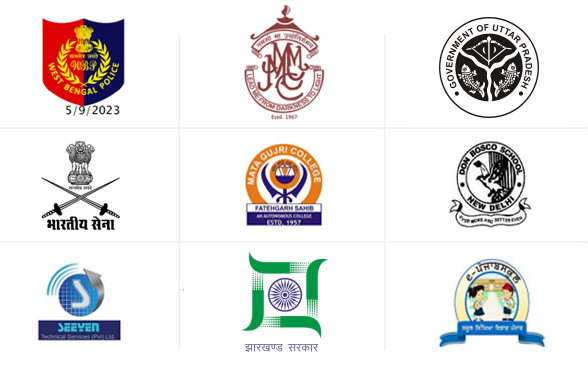 Get In Touch
Please fill the form below . One of our representatives will contact you soon..