Apply For ISO 10668:2010 CERTIFICATION RS 6000/- ONLY
Get your organization certified with ISO 10668:2010 Certification globally. Submit the required documents and we will assist you with the whole registration process.
» 8 Years of Experience In ISO Certification
» All Certificate valid in Tender & Internationally
» Get free expert consultancy form experts.
» Process application within 24x7 Hours.
» More than 4000+ certifications done so far.
» We Understand Start-ups Budget & their needs.
» Get quality services at pocket price.
ISO 10668:2010 specifies requirements for procedures and methods of monetary brand value measurement.

ISO 10668:2010 specifies a framework for brand valuation, including objectives, bases of valuation, approaches to valuation, methods of valuation and sourcing of quality data and assumptions.

It also specifies methods for reporting the results of such valuation.

+91-7696064638 Arrange Callback
Process Required For ISO Certification
We make it simple for every organization to get their certification online while sitting at their place and get it done within minimal time bound in a cost effective manner.
Document Required For ISO Certification
Happy Clientele
We have 8+ years of experience in ISO Certification and have 4000+ clients all around the world including Govt., MNC's & Pvt. Organizations.
We offer Best services at affordable price.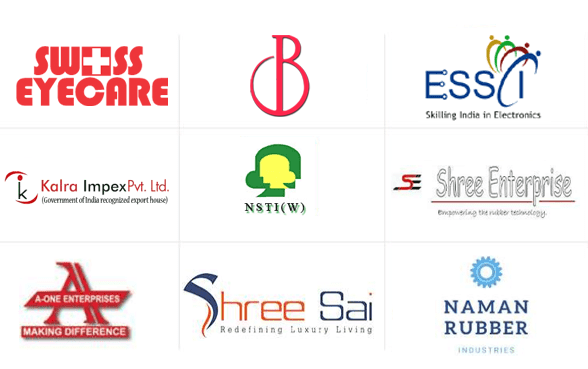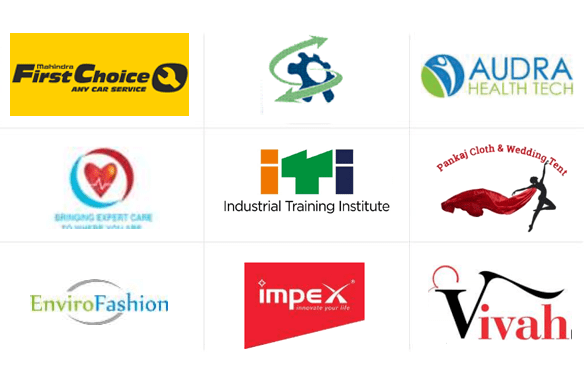 ---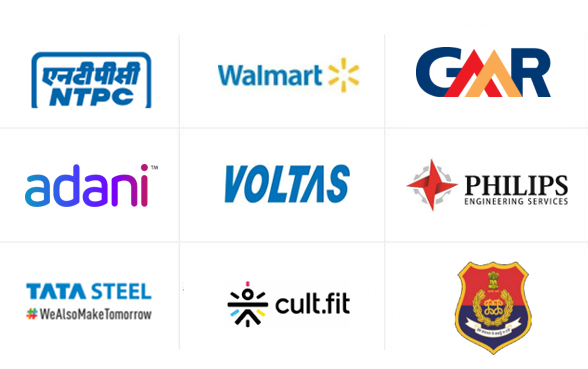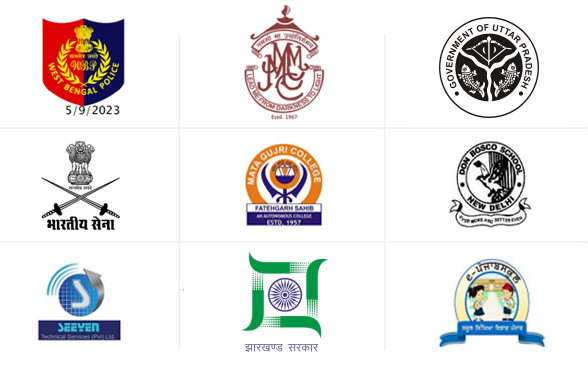 Get In Touch
Please fill the form below . One of our representatives will contact you soon..