Apply For ISO 20000:2018 CERTIFICATION RS 7000/- ONLY
Get your organization certified with ISO 20000:2018 Certification globally. Submit the required documents and we will assist you with the whole registration process.
» 8 Years of Experience In ISO Certification
» All Certificate valid in Tender & Internationally
» Get free expert consultancy form experts.
» Process application within 24x7 Hours.
» More than 4000+ certifications done so far.
» We Understand Start-ups Budget & their needs.
» Get quality services at pocket price.
ISO/IEC 20000 is an Information Technology Service Management (ITSM) the first World Wide International standard for IT service management. It was developed in 2005, by ISO/IEC JTC1 SC7 and revised in 2011. It is based on and intended to supersede the earlier BS 15000 that was developed by BSI Group.
Formally: ISO/IEC 20000-1:2018 ('part 1') includes the design, transition, delivery and improvement of services that fulfill service requirements and provide value for both the customer and the service provider. This standard requires an integrated process approach when the service provider plans, establishes, implements, operates, monitors, review, maintains and improves a Service Management System (SMS).
This is an international IT standard that allows companies to demonstrate excellence and prove best practice in IT management. The standard ensures companies can achieve evidence-based benchmarks to continuously improve their delivery of IT services. The adoption of this standard has grown quite rapidly in the international arena of IT service providers and it has become a competitive differentiator for delivery of IT services. It is aligned with and complementary to the process approach defined within ITIL from the Office of Government Commerce (OGC).

+91-7696064638 Arrange Callback
Process Required For ISO Certification
We make it simple for every organization to get their certification online while sitting at their place and get it done within minimal time bound in a cost effective manner.
Document Required For ISO Certification
Happy Clientele
We have 8+ years of experience in ISO Certification and have 4000+ clients all around the world including Govt., MNC's & Pvt. Organizations.
We offer Best services at affordable price.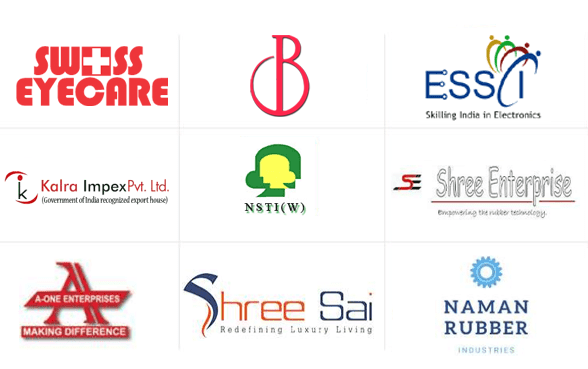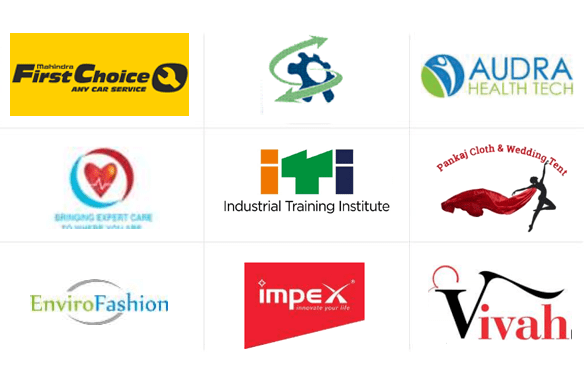 ---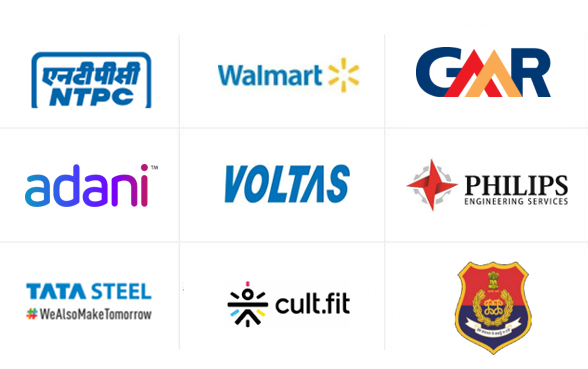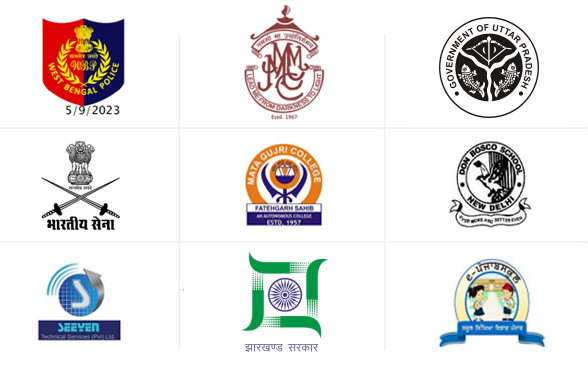 Get In Touch
Please fill the form below . One of our representatives will contact you soon..